Get the help you need today.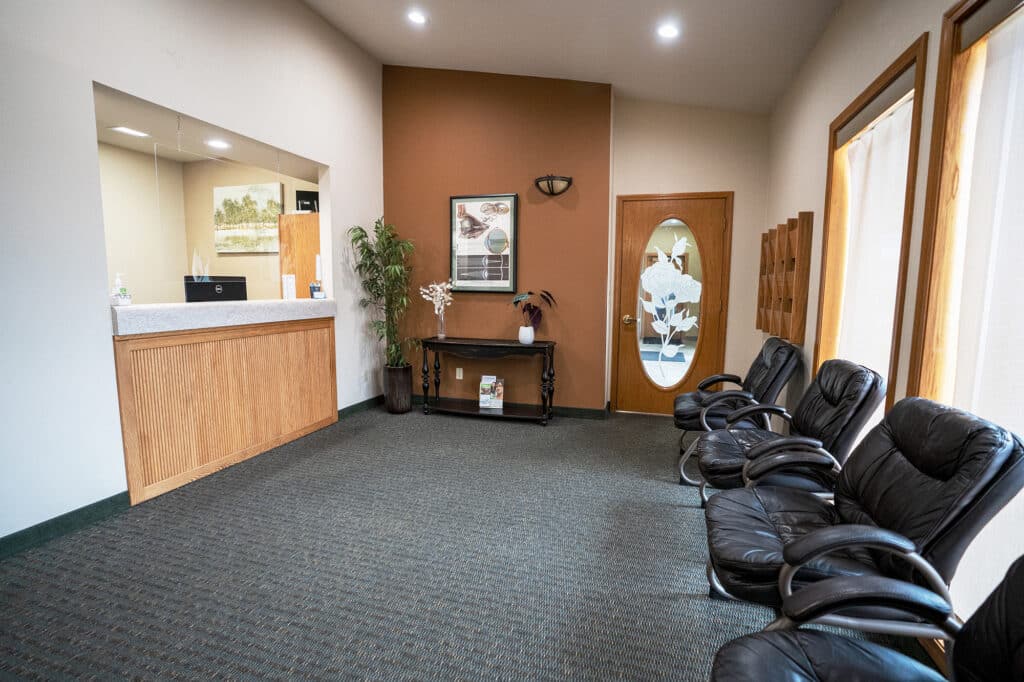 Please fill out the forms below before your first visit: 
We are always ready to welcome new patients. If you have any concerns about your eye health do not hesitate to reach out. 
We Accept a Wide Range of Insurance Plans
At our family-focused eye care clinic, we believe that quality eye care should be accessible to everyone. That's why we accept a diverse array of insurance plans, ensuring that families in Vancouver, Washington, and the Portland Metro area can benefit from our top-notch services. Our accepted insurance providers include, but are not limited to:
Please note that this list is subject to change, and we are always working to expand our accepted insurance options. Plans can also vary widely across providers so reach out to our team and we can help you determine applicability.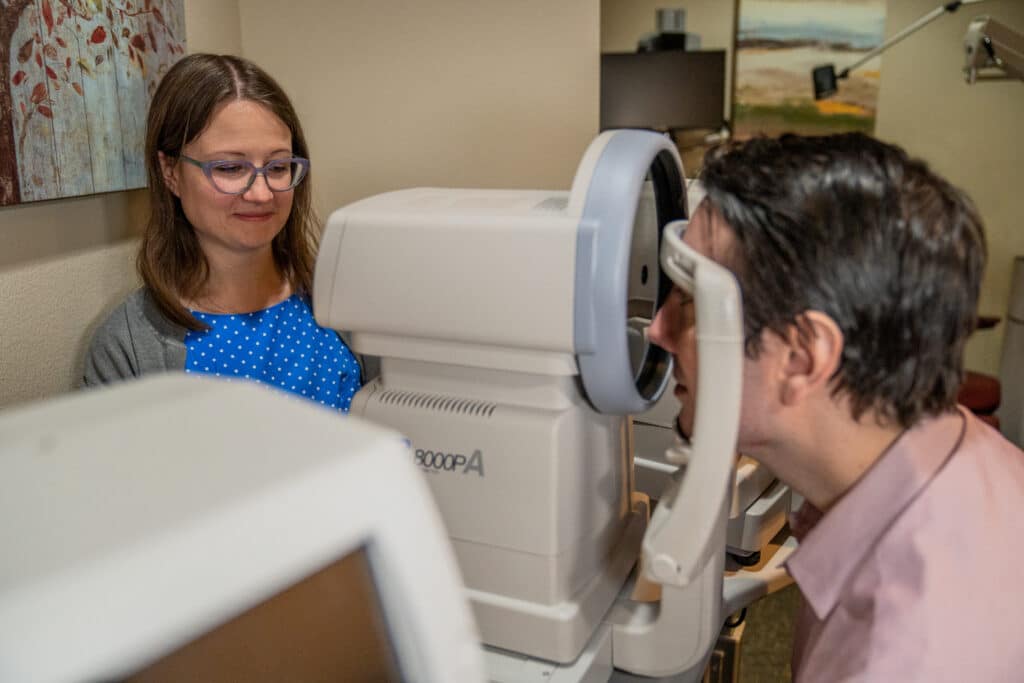 Insurance Made Simple for Our Valued Eye Care Patients
We know that navigating insurance coverage can sometimes feel like a daunting task, especially when it comes to something as important as your family's eye care. That's why we're here to make the process as stress-free as possible! In this article, we'll provide you with clear, concise information on the insurance plans we accept and how we can help you make the most of your benefits. Ready to find out how easy managing your eye care insurance can be? Let's dive in!
We understand that your time is precious, and we want to make sure that connecting with our clinic is as seamless and stress-free as possible. Fill in the information below to get started: 
Frequently Asked Questions
The coverage details can vary depending on your specific insurance plan. We recommend contacting your insurance provider or checking your plan's benefits summary to confirm your coverage. Alternatively, our knowledgeable staff can help you verify your benefits – just give us a call with your insurance information handy.
Yes, we accept several vision discount plans to help our patients save on their eye care expenses. Contact us for more information on the discount plans we accept.
Absolutely! Both HSA and FSA funds can typically be used for eye exams, prescription eyewear, and contact lenses. However, we recommend checking with your plan administrator to confirm eligible expenses.
Making the Most of Your Insurance Benefits
Our dedicated team is here to help you maximize your insurance benefits, so you can focus on what truly matters – your family's eye health. Here's how we can assist you
Verify your benefits: Before your appointment, our staff can help you verify your coverage and provide you with an estimate of any out-of-pocket costs.
File claims on your behalf: We understand that dealing with insurance paperwork can be time-consuming and confusing. That's why we're happy to file claims on your behalf, ensuring a hassle-free experience.
Explain your coverage: Our knowledgeable staff can help you understand your coverage and answer any questions you may have about your benefits.
Schedule Your Appointment Today
With our wide range of accepted insurance plans and our commitment to simplifying the insurance process, you can rest assured that your family's eye care needs will be well taken care of at our clinic. Don't wait any longer – contact us today to schedule your appointment and experience the difference that exceptional, personalized eye care can make in your family's lives. We look forward to serving you and your loved ones!