Welcome to Derry Family Eyecare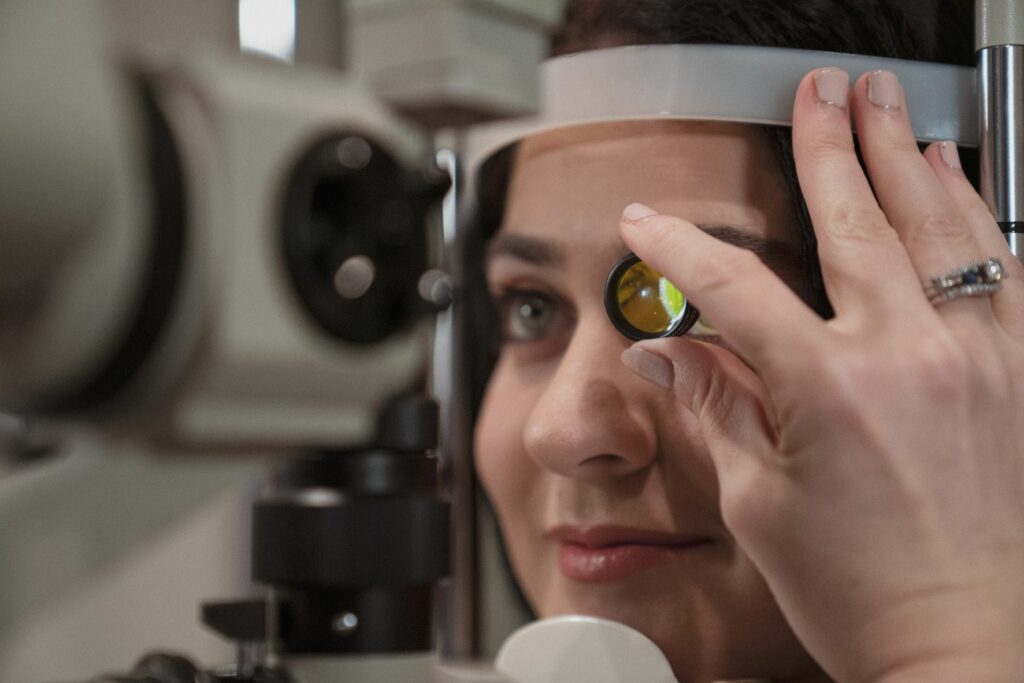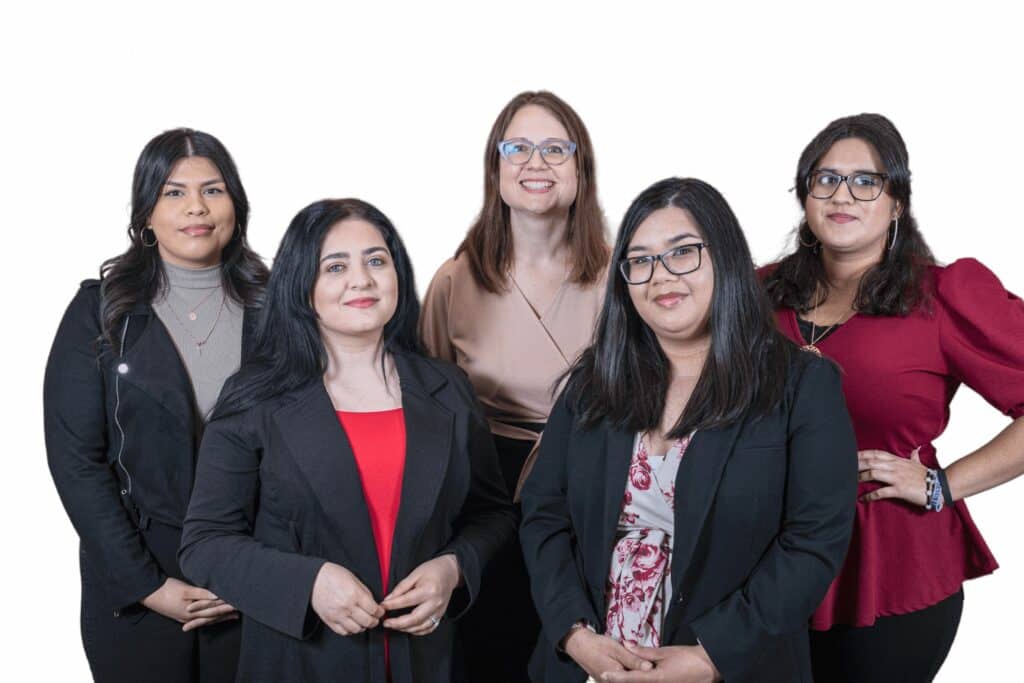 Compassionate Vision Care for the Entire Family
We're proud to offer Vancouver holistic eye care services and popular eyewear options.
Have questions about your eyes that have been bugging you? We are ready to help. We know that each person's eye health journey is unique.  Our team will ensure you have a clear understanding of your options from the most advanced down to basic practice areas. 
Contact us today to schedule an appointment, or call to speak with a member of our team. 
Everybody Deserves Excellent Vision
Your vision and eye health is our mission – plain and simple! We're passionate about ensuring you're getting the perfect prescription and that all your eye health needs are met.
Our team is focused on offering you better care. 
We treat everyone who visits our office like family. 
We seek to create a comfortable environment. 
Hear From Other Patients: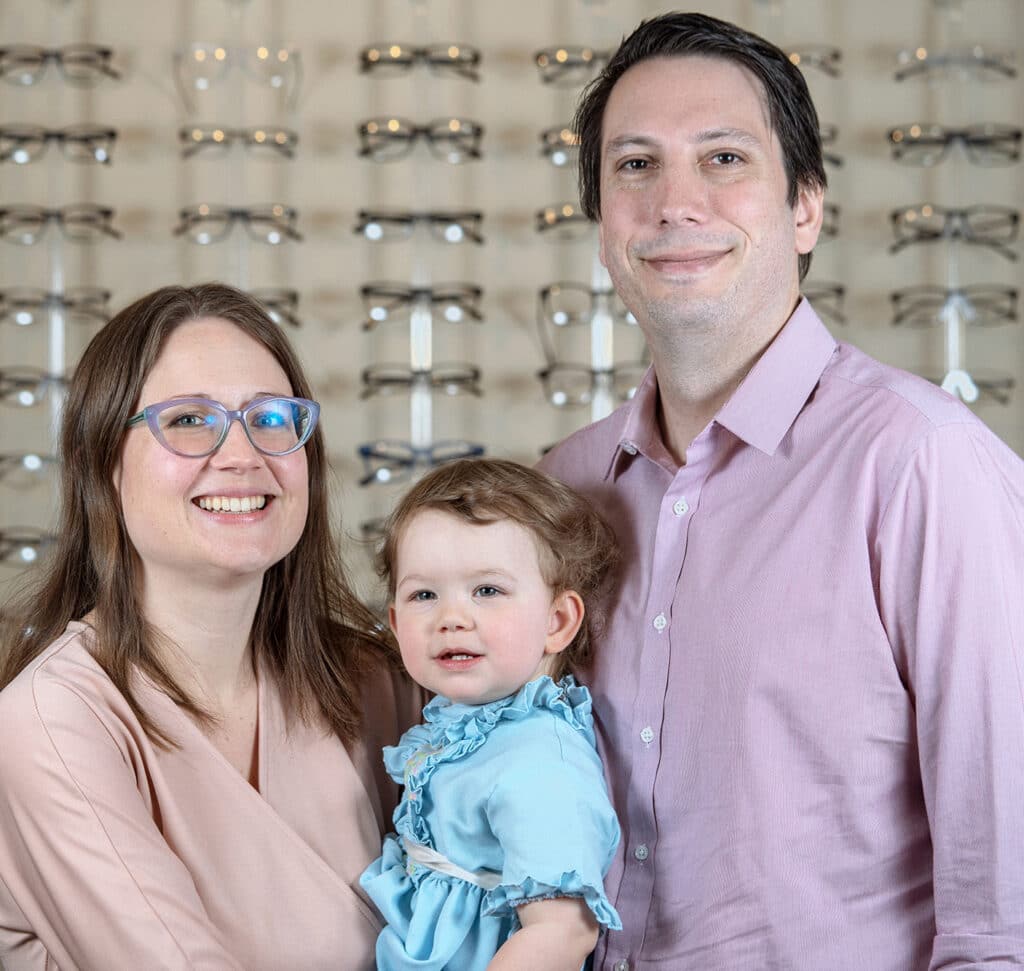 I got my glasses from here for driving and they are wonderful! Definitely will be getting them from here again.
I just picked up my glasses from this clinic I really like this clinic will be a patient forever
Dr.Kristen Derry is a great doctor! She knew exactly what my eyes needed to alleviate my headaches.
My kids and I have had appointments here and I was so happy with the experience.
I took my parents in to get a medical eye exam, and we didn't have to wait long at all.
What Happens During An Eye Exam: Everything You Need to Know
Eye exams are important for maintaining overall eye health and detecting potential vision problems early. During an eye exam, your eye doctor will perform various tests to evaluate your vision and detect any underlying conditions or diseases.
Recognizing the Signs of 9 Eye Diseases: When to See an Optometrist
Out of all our senses, vision is perhaps the most vital! Our eyes allow us to navigate the world around us, appreciate its beauty, and perform tasks that require visual acuity, like reading or driving.
What Is the Right Age for Wearing Contact Lenses?
Contact lenses can be a great option for people who want the convenience of vision correction without the hassle of eyeglasses. However, when it comes to determining the right age to start wearing contact lenses, there are many factors to consider.